Book your trip to Kelibia
We rent Amazing Holiday Villas
and Apartments in Kelibia
Take advantage of our capbon vacation packages and enjoy deluxe accommodations with us and white-sand beaches, along with easy access to the finest attractions this warm-weather haven has to offer
best prices guaranteed
Amazing Villas on the Beach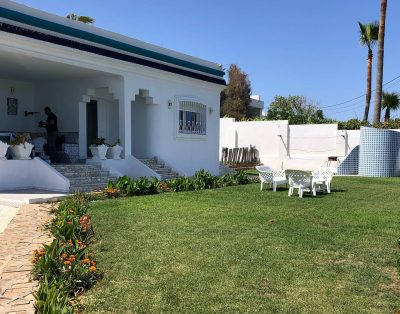 550 TND /night
featured


Maison S+4 Pieds dans l'eau à plage fat7a ( dar chabeb…

Villa /
12Min.Days:724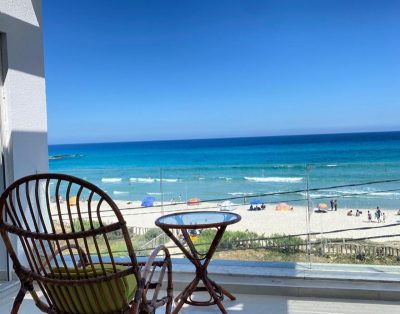 710 TND /night
featured


S+3 pied dans l'eau Petit Paris

Apartment /
10Min.Days:723

990 TND /night
featured


Villa spacieuse S+3 à Plage Dar Alouch 100 mètres de la plag

Villa /
8Min.Days:723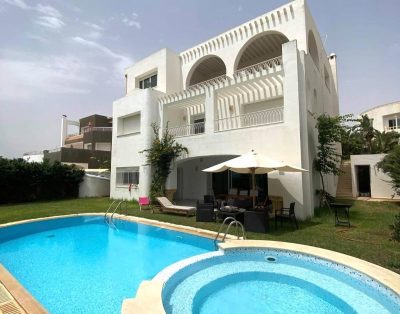 950 TND /night
featured


Villa spacieuse 2S+3 à Plage Belge, Kelibia, Pied dans l'eau

Villa /
8Min.Days:733

1.230 TND /night
featured


Villa spacieuse S+5 à Plage Ain Grenz, Kelibia, Pied dans l

Villa /
10Min.Days:555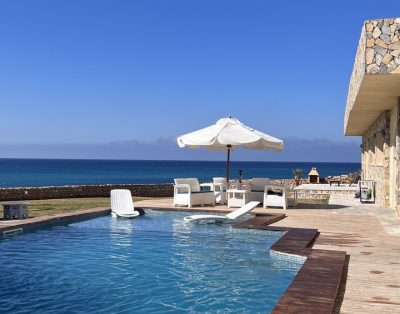 890 TND /night
featured


Villa S+3 pieds dans l'eau à El Haouaria

Villa / Villa avec piscine
10Min.Days:713
best prices guaranteed
Best Rentals for Every City
Kelibia78 ListingsDiscover Haouaria10 ListingsDiscover Al Zahra12 ListingsDiscover Dar Alouch3 ListingsDiscover
Some words from our happy guests
Wafa Soltanifrom Tunisia Excellente expérience. Nous avons apprécié la gentillesse du propriétaire. On le refera!
Saifeddine BenAhmedfrom France J'ai adoré Kelibia, magnifique villas, magnifique plage et piscine. L'endroit est vraiment impressionnant.
Ghofrane Chtiouifrom Tunisia L'endroit est vraiment impressionnant. J'en suis amoureux, c'est une magnifique villa, une magnifique plage et une piscine.
Wissal Ben Ahmedfrom Tunisia Chambres avec tous les équipements. Nous avons beaucoup apprécié le balcon. La salle de bain est très propre et spacieuse.
Siwar Abidfrom Tunisia Très bien situé, bonne nourriture et chambres extrêmement confortables.
Excellent rapport qualité/prix !
Ibtissem Bouafiffrom Tunisia Avec Vacances Kelibia, je peux planifier mes vacances sans soucis. Je peux naviguer facilement sur le site et réserver instantanément.
Amira Ben Mahmoudfrom Tunisia Un endroit incroyable avec une superbe plage! Situé dans un quartier très paisible. J'ai apprécié la maison confortable avec une belle vue.
trusted by thousands
Verified Owners and Agencies
Aladin Abdellatif
Verified and Superhost
Chedi Tanabene
Verified and Superhost
Ayoub Mtaallah
Verified and Superhost
complete travel guide
Plan your Vacation to Kelibia
Mar 30, 2019
Top 3 activités a Kelibia
Tours & activity
Jan 21, 2023
Barbecue au Port de peche de Kelibia
Tours & activity
Mar 30, 2019
Sortie en bateau catamaran á Haouaria
Tours & activity
Contact us
Frequently Asked Questions
How far is Kelibia from Tunis
120 KM or 2hours by car
Are the houses are the same as in the pictures
Definitely YES!
Do you accept group of friends and unmarried couples?
Yes we do.
Do you accept less than a week rent?
Not all houses are available for less than 3 nights, but we have a couple of houses are availble for less than 3 nights.